Bring a smile to your loved ones' faces and surprise them with a voucher for a stay at Hotel Villa Franca. We will personalise each voucher we sell, making it an extra special treat...
Nowadays, time is one of the most important assets and a very special gift to. Why not just give time!!!
To relax, to fall in love, to energize, to switch off ... for all those who are important to you.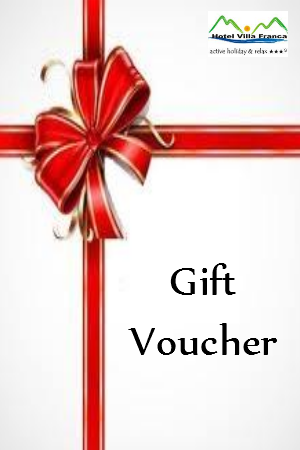 We accept payment via credit card or bank transfer.